Health Highlights: Jan. 16, 2020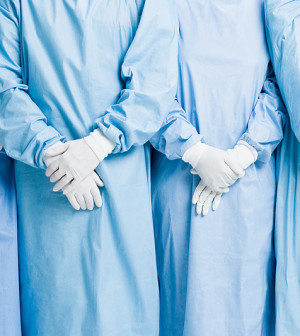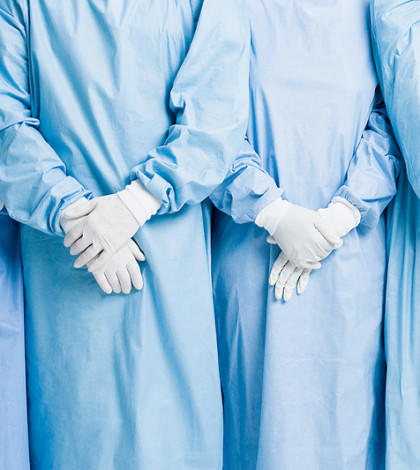 Here are some of the latest health and medical news developments, compiled by the editors of HealthDay:
Japan Reports First Case of New Coronavirus
Japan has reported its first case of new coronavirus that's caused an outbreak in China.
A Chinese man in his 30s tested positive for the pneumonia-like coronavirus, Japan's Health Ministry said Thursday, The New York Times reported.
The man lives just south of Tokyo and returned to Japan on Jan. 6 after traveling to the central Chinese city of Wuhan, where dozens of people have been sickened by the coronavirus.
The man was hospitalized but discharged five days later after he had recovered, the health ministry said.
This was the second confirmed case of the new coronavirus reported outside of China in the last week. In Thailand, authorities detected the virus in a 61-year-old Chinese woman who was visiting from Wuhan, The Times reported.
—–
Congresswoman Seeks Treatment for Alcoholism
Arizona Congresswoman Ann Kirkpatrick says she's taking time off from her political duties to seek treatment for alcoholism.
Following a serious fall she suffered last week, Kirkpatrick said in a statement Wednesday that, "I am finally seeking this help after struggling to do so in the past, and I am ready to admit that I, like countless other Americans, suffer from this disease."
"Hard work and determination — which have brought me success in life — have not been enough to win this battle," the Democrat added. "Other than being a wife, mother and grandmother, the most important job in the world to me is representing my fellow Arizonans. I know I must get better in order to do my best in each of these roles."
In her statement, Kirkpatrick said her offices in Washington and Arizona will remain open during her absence.
—–
One Downside to High U.S. Employment Rate: More Flu
A rising employment rate in the United States could have an unexpected consequence — greater spread of the flu, an expert says.
Each 1-percentage point increase in the employment rate correlates with a 16% rise in flu-related doctors' visits, according to Erik Nesson, an associate professor of economics at Ball State University in Indiana, CBS News reported.
The rising employment rate, combined with a severe 2019-2020 flu season, could convince employers to loosen their sick day policies, Nesson said in a statement this week.
"Since a person may be infectious while experiencing mild symptoms, this greatly increases the probability that the virus will spread to other workers in the firm," he said. "This implies that firms should consider more generous sick day policies, particularly during the flu season."
His study was published recently in the journal Economics & Human Biology.
The U.S. November employment rate was 71.7%, just below the pre-recession high of slightly more than 72%, according to the Federal Reserve Bank of St. Louis, CBS News reported.
Flu activity is high in the United States, with at least 9.7 million flu cases, 87,000 hospitalizations and 4,800 deaths from flu so far this season, the U.S. Centers for Disease Control and Prevention says.
It said there's a 15% chance that flu season will peak in late January and a 25% chance it will peak in February, CBS News reported.
——
Wealthy People Have More Years Of Healthy Life: Study
Wealthy people in the United States and United Kingdom have an average of nine more years of healthy, disability-free life than those who are poor, a new study says.
It found that from the age of 50, the wealthiest men could expect another 31 healthy years of life, compared with 22 to 23 years for the poorest men, CNN reported.
Among women age 50, the wealthiest could look forward to 33 more years of good health, compared with 24 for the poorest.
"While life expectancy is a useful indicator of health, the quality of life as we get older is also crucial," study author Paola Zaninotto, a public health specialist at University College London, said in a statement, CNN reported. "By measuring healthy life expectancy, we can get an estimate of the number of years of life spent in favorable states of health or without disability."
​