Health Highlights: Feb. 28, 2020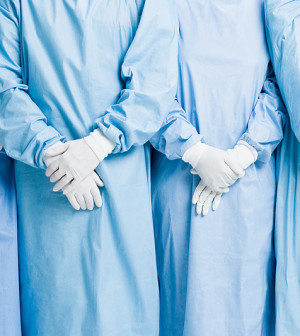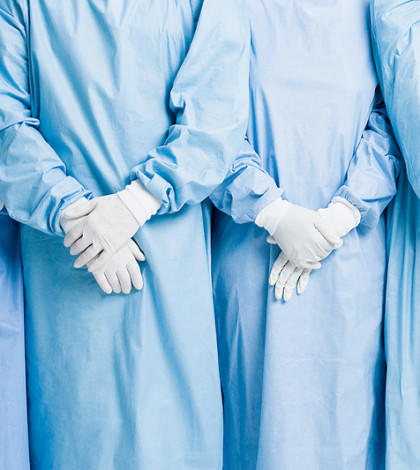 Here are some of the latest health and medical news developments, compiled by the editors of HealthDay:
CDC Broadens Testing Guidelines for Coronavirus
U.S. health care workers have been sent new testing guidelines for novel coronavirus after the nation's first case of a patient with an unknown source of infection, the U.S. Centers for Disease Control and Prevention said.
The agency said the patient in California didn't travel to a location known to be affected by the virus and wasn't exposed to anyone known to be infected, CNN reported.
Initial CDC guidance to U.S. doctors was that to be tested, a patient had to have traveled to China or be a close contact of someone who'd been there, CDC Director Dr. Robert Redfield said.
But the California patient with an unknown source of infection changed all of that.
"As soon as that case was recognized, we met and we revised our case definition for persons under investigation," Redfield said, CNN reported.
"Today, that has been posted [to the CDC website], along with a new health advisory that the recommendation should be when a clinician or individual suspects coronavirus, then we should be able to get a test for coronavirus."
—–
First Coronavirus-Related Drug Shortage Reported in U.S.
The first coronavirus-linked drug shortage in the United States has been reported by the Food and Drug Administration.
The agency said the maker of an unnamed drug that was recently added to the FDA Drug Shortages list blamed the problem on the novel coronavirus, CNN reported.
Specifically, the shortage is due to an issue with the production of an active pharmaceutical ingredient used in the drug, according to the company.
The FDA has warned that such shortages could occur and has identified 20 drugs that either get all their active pharmaceutical ingredients, or produce finished drug products, from or in China, which is where the coronavirus outbreak began, CNN reported.
China is a major source of drug ingredients, medical devices and drugs for the United States
The FDA says it's reminded 180 drug manufacturers that they're required to notify the agency if they anticipate any disruption to drug supplies, and it has asked companies to evaluate their supply chains in light of the coronavirus outbreak, CNN reported.
​