Health Highlights: Feb. 26, 2020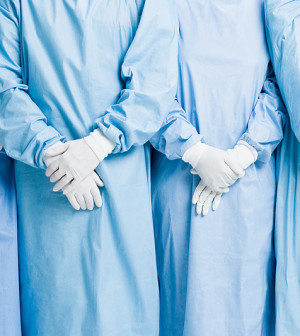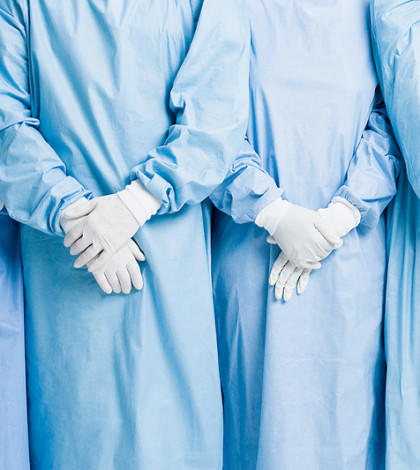 Here are some of the latest health and medical news developments, compiled by the editors of HealthDay:
First U.S. Trial of Possible Coronavirus Treatment Begins
The University of Nebraska Medical Center has launched the first clinical trial in the United States of a possible treatment for the new coronavirus.
It's part of an international trial that's expected to enroll 400 patients at 50 locations worldwide, officials said Tuesday. Half of the patients will receive the antiviral medicine remdesivir, while the other half will receive a placebo, the Associated Press reported.
Patients who are hospitalized with the coronavirus and have at least moderate symptoms will be eligible to join the trial.
The University of Nebraska Medical Center is treating 14 people who were evacuated from a cruise ship in Japan. Twelve of them have tested positive for the new coronavirus, the AP reported.
Several other clinical trials, including one that's also assessing remdesivir, are already being conducted around the world.
There are no proven treatments or vaccines for the new coronavirus, which has infected more than 81,000 people worldwide and killed more than 2,700. The majority of cases have been in China. As of Tuesday, the United States had 57 cases.
—–
States Launch Investigation of Juul Labs
The marketing and sales of vaping products by San Francisco-based Juul Labs is being investigated by 39 states.
The probe will be led by attorneys general from Connecticut, Florida, Nevada, Oregon and Texas, state officials said Tuesday, the Associated Press reported.
They said they'll investigate whether Juul targeted youths and made misleading claims about nicotine content in the devices, and about the risk, safety and effectiveness of the devices in helping people quit smoking.
"I will not prejudge where this investigation will lead, but we will follow every fact and are prepared to take strong action in conjunction with states across the nation to protect public health," Connecticut Attorney General William Tong said in a statement, the AP reported.
A statement from Juul said the company has stopped television, print and digital advertising and scrapped most flavors in response to concerns about its products.
​