Health Highlights: Feb. 23, 2018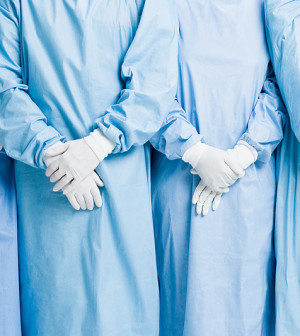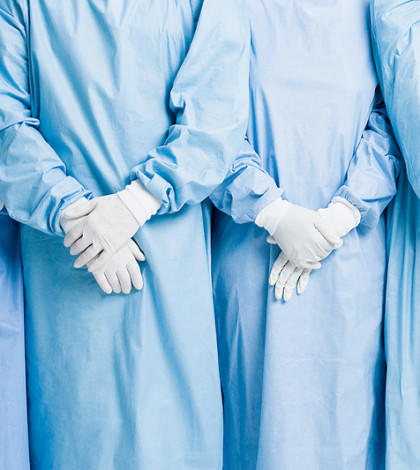 Here are some of the latest health and medical news developments, compiled by the editors of HealthDay:
Chicken Salad Sold at Fareway Stores Linked to Salmonella Outbreak
A salmonella outbreak that's sickened 65 people in five states is linked to chicken salad produced by Triple T Specialty Meats, Inc. and sold in delis at Fareway grocery stores in Illinois, Iowa, Minnesota, Nebraska, and South Dakota, the U.S. Centers for Disease Control and Prevention says.
Most of the illnesses have occurred in Iowa. Twenty-eight people have been hospitalized but no deaths have been reported. The last reported illness began on Feb. 10.
Triple T has recalled all chicken salad produced from January 2 to February 7, 2018 and sold at Fareway grocery stores between Jan. 4 and Feb. 9.
Customers should not eat the recalled chicken salad. If you have chicken salad from a Fareway store but don't remember the date you bought it, throw it away, the CDC advised.
It said the investigation is continuing and that updates would be issued when appropriate.
​