Health Highlights: Feb. 21, 2018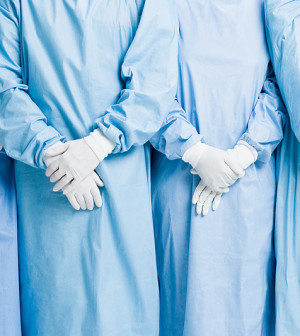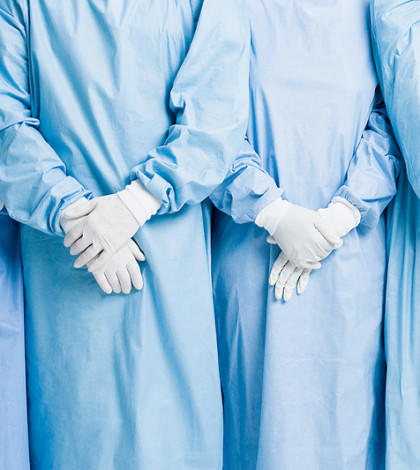 Here are some of the latest health and medical news developments, compiled by the editors of HealthDay:
Billy Graham Dead at Age 99
Evangelical Pastor Billy Graham died Wednesday at age 99.
His death was announced by officials of his organization, NBC News reported.
Graham grew up on a diary farm in North Carolina and started his spiritual journey at age 16 when he met traveling minister and temperance movement leader Mordecai Ham. Graham was ordained in Florida in 1939.
Along with preaching to about 200 million people in 185 countries, Graham served as counselor or minister to a dozen U.S. presidents, NBC News reported.
—–
Treatment for Severe Peanut Allergy Shows Promise in Company Study
An experimental treatment to reduce the risk of serious allergic reactions to peanuts yielded promising results in a study conducted by the company that developed the therapy.
The study included nearly 500 youngsters, ages 4-17, with severe peanut allergies. They took either capsules of peanut flour or a dummy (placebo) powder in steadily increasing quantities for six months, then kept taking that final level for another six months, the Associated Press reported.
By the end of the study, 67 percent of the participants who took the peanut flour were able to tolerate the equivalent of roughly two peanuts, compared with only 4 percent of those who took the placebo.
About 20 percent of participants in the peanut powder group dropped out of the study, 12 percent due to reactions or other problems, the AP reported.
The findings announced Tuesday by California-based Aimmune Therapeutics have not been reviewed by independent experts, but will be presented next month at a medical meeting.
The company plans to file for U.S. Food and Drug Administration approval of the therapy by the end of 2018, and for approval in Europe early next year. If approved, it would be the first such treatment available in the U.S.
Peanut allergies affect millions of children and can trigger life-threatening reactions in some, the AP reported.
​