Health Highlights: Feb. 15, 2018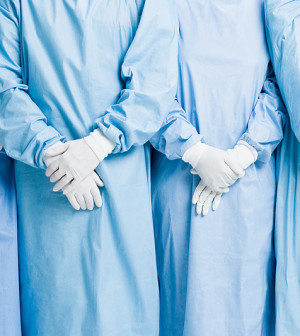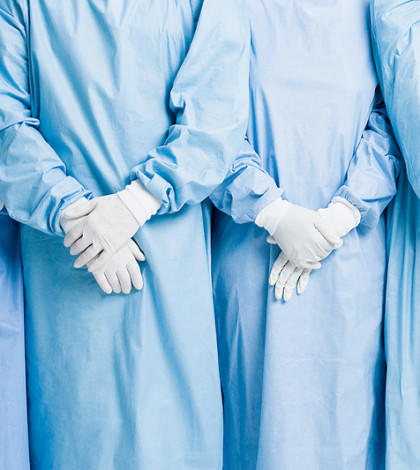 Here are some of the latest health and medical news developments, compiled by the editors of HealthDay:
Cheeseburgers, Chocolate Milk No Longer on Happy Meal Menu
Cheeseburgers and chocolate milk will not longer be listed on the Happy Meal menu, McDonald's says.
The company said customers can still ask for the two items, but listing them will reduce how often they're ordered. Soda was removed from the Happy Meals menu four years ago and McDonald's said there has been a 14 percent decrease in soda orders with Happy Meals, the Associated Press reported.
In response to criticism about its Happy Meals, McDonald's has made numerous changes over the years, such as adding fruit, shrinking the size of the fries portion, and switching to apple juice with less sugar.
Other new changes include: providing a kids-sized fries instead of a small with the six-piece chicken nugget Happy Meal; cutting calories and sodium in the fries by half; and adding bottled water — at extra cost — as an option on the Happy Meal menu, the AP reported.
—–
Woman Who Gave Birth to Seven Children in 1985 Dies at Age 63
An American woman who gained fame in 1985 after giving birth to seven children has died at age 63.
Patricia Frustaci, who had pulmonary fibrosis, died Saturday at a San Diego hospital, son Joseph Frustaci said Wednesday, the Associated Press reported.
After undergoing fertility treatments, Frustaci gave birth to seven babies, making it the largest multiple birth in the United States at the time. But the infants were delivered 12 weeks prematurely by cesarean section and had major health issues. One girl was stillborn, and two boys and a girl died within weeks.
The family soon had medical expenses of more than $1 million and launched a lawsuit against the fertility clinic, which settled by agreeing to pay $450,000 and to give lifelong monthly payments to the three surviving children, the AP reported.
Frustaci used the same fertility drug again and gave birth in 1990 to healthy twins.
——
Transgender Woman Able to Breast-Feed Infant
In what doctors say is the first documented case in the world, a 30-year-old transgender women was able to breast-feed her infant.
Doctors said the case shows "modest but functional lactation can be induced in transgender women," The Guardian newspaper in the U.K. reported.
The case is described in the journal Transgender Health. Dr. Tamar Reisman, of Mount Sinai hospital in New York, was one of the authors.
"Transgender medicine is becoming part of mainstream medicine. We're getting more evidence-based data, we're getting more standardized care, we're getting more reproductive options," Reisman said, The Guardian reported.
"There have been self-reported cases online of transgender woman trying DIY regiments to induce breastfeeding, but this is the first case of induced functional lactation in the academic literature," Reisman said.
She added that there are also cases of transgender men carrying pregnancies and breast-feeding, The Guardian reported.
​