Health Highlights: Feb. 1, 2018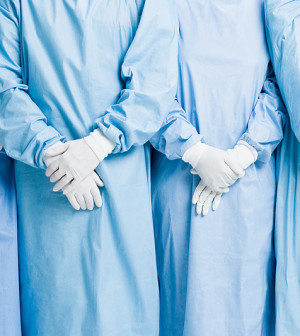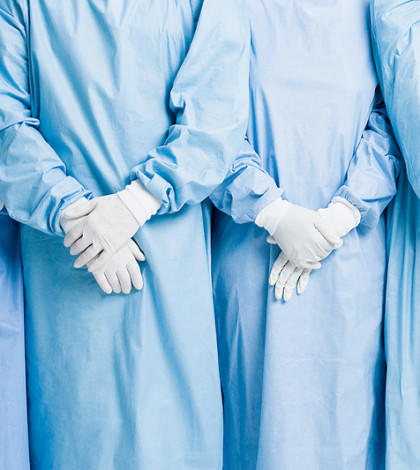 Here are some of the latest health and medical news developments, compiled by the editors of HealthDay:
Pharmacist Involved in Deadly Meningitis Outbreak Receives 8-Year Jail Term
An eight-year prison sentence was handed out Wednesday to the pharmacist convicted in connection with a 2012 meningitis outbreak in the United States that killed 76 people and sickened hundreds.
During his sentencing hearing in Boston's federal courthouse, Glenn Chin sobbed as he apologized to the victims and their families, the Associated Press reported.
The outbreak was caused by contaminated steroid injections from the New England Compounding Center pharmacy in Massachusetts. Chin was found guilty of fraud and conspiracy but acquitted of second-degree murder.
—–
CDC Director Resigns Due to Financial Conflicts
The director of the U.S. Centers for Disease Control and Prevention has resigned due to financial conflicts.
Dr. Brenda Fitzgerald held the position since July. Her complex financial holdings created conflicts of interest that made it difficult to do her job, according to a Department of Health and Human Services statement released Wednesday, the Associated Press reported.
When Fitzgerald took over as CDC director, she owned many types of stocks, including those in beer and soda companies, the tobacco company Philip Morris International, and some health care companies.
Fitzgerald said she sold some stocks but kept others due to rules that prevent her from selling them, the AP reported.
​