Health Highlights: August 2, 2018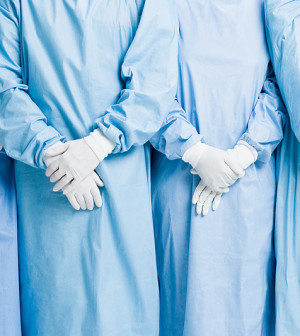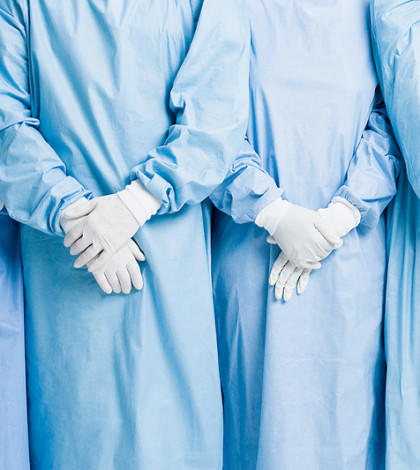 Here are some of the latest health and medical news developments, compiled by the editors of HealthDay:
New Ebola Outbreak in Congo
Just a week after being declared Ebola-free, the Democratic Republic of Congo said Wednesday that a new outbreak of the deadly virus has killed at least 20 people.
Authorities in North Kivu Province notified the country's Health Ministry on Saturday of 26 suspected cases of Ebola, including the 20 deaths, Health Minister Dr. Oly Ilunga Kalenga said in a statement, The New York Times reported.
Samples from the six survivors were tested Tuesday, and four were positive for Ebola.
"The Democratic Republic of Congo is facing a new epidemic," the minister said in the statement.
This is the 10th time since 1976 that Ebola has threatened the Democratic Republic of Congo, The Times reported.
The previous outbreak lasted a few months and killed at least 33 people. It was declared over on July 24.
—–
Possible Cyclospora Contamination Triggers U.S.-Wide Food Recall
Possible contamination with an intestinal parasite called Cyclospora has led to the recall of beef, pork and poultry salad and wrap products distributed by Caito Foods LLC, of Indianapolis, U.S. officials say.
The products were produced between July 15 to 18, 2018, with the either "Best By," "Enjoy by," "Best if Sold By" or "Sell By" dates ranging from July 18 through July 23, 2018, according to the U.S. Department of Agriculture's Food Safety and Inspection Service (FSIS).
The products, which have establishment number "EST. 39985 or P-39985" inside or next to the USDA mark of inspection, were distributed nationwide.
The products should be thrown away or returned to the store, FSIS advised.
The incubation period for Cyclospora ranges from two to 14 days, which would include the dates of July 25 through August 6, 2018, according to the agency.
​