Health Highlights: Aug. 26, 2019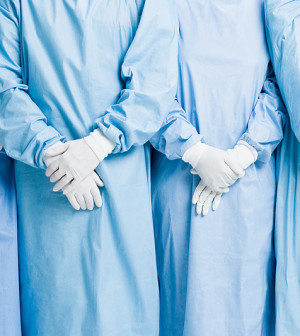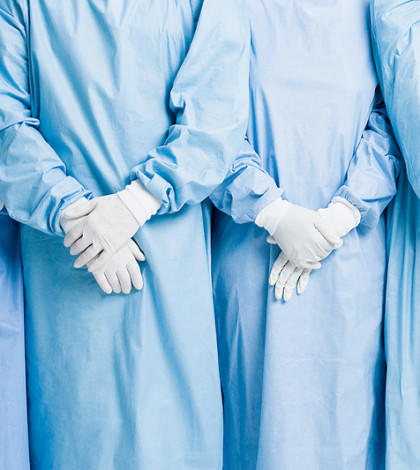 Here are some of the latest health and medical news developments, compiled by the editors of HealthDay:
Tourist With Measles Visited Southern California Attractions
People who were at Disneyland and other Southern California tourist attractions earlier this month may have been exposed to measles by a tourist from New Zealand, Los Angeles and Orange counties health officials say.
They said the teen girl had measles when she arrived at Los Angeles International Airport on Aug. 11 and booked into the Desert Palms Hotel in Anaheim, the Associated Press reported.
After going to Disneyland and Disney California Adventure Park on Aug. 12, it's believed she went to Universal Studios, the TCL Chinese Theatre and Madame Tussauds in Hollywood, and the Santa Monica beach and pier on Aug. 14-15.
The teen has since returned to New Zealand, according to officials.
It's not aware of any cases of measles linked to the girl, but the California Department of Public Health is continuing to investigate, the AP reported.
However, it can take up to 21 days after exposure for measles symptoms such as fever and rash to appear, local health authorities noted.
—–
Oklahoma Opioid Lawsuit Verdict to be Released Monday
A decision in Oklahoma's precedent-setting lawsuit against a major drug company over the opioid crisis is to be handed down Monday.
The verdict could have huge implications as other states and communities target pharmaceutical firms for the opioid epidemic that has claimed hundreds of thousands of lives in the U.S. since 2000, CNN reported.
Oklahoma has accused Johnson & Johnson and its subsidiary, Janssen Pharmaceuticals, of creating a public nuisance that cost the state billions of dollars and caused thousands of deaths. Johnson & Johnson has denied any wrongdoing.
The state has asked for nearly $17.2 billion over 30 years to tackle the problem.
Cleveland County District Judge Thad Balkman is scheduled to release his decision Monday afternoon. If Oklahoma wins the case, it would be the largest monetary award handed down in a bench trial in American history, CNN reported.
If the judge rules in favor of Johnson & Johnson, it would provide the pharmaceutical industry with a precedent to defend in cases across the U.S., according to experts.
"What's happening in Oklahoma is setting the tone," Abbe Gluck, a professor at Yale Law School, told CNN. "Johnson & Johnson took a gamble here, going to trial in front of the world in a televised courtroom. … They could have a huge victory or they could have a huge defeat, and that's going to set a tone for everything that follows."
​