Health Highlights: Aug. 22, 2014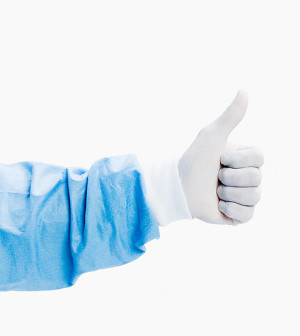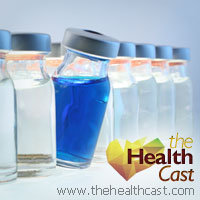 Here are some of the latest health and medical news developments, compiled by the editors of HealthDay:
Ice Bucket Challenge Has Raised $41 Million for ALS Research
More than $41 million has been raised to fight amyotrophic lateral sclerosis (ALS) — commonly known as Lou Gehrig's disease — since the "Ice Bucket Challenge" became a social media sensation.
The ALS Association said it received $41.8 million in donations between July 29 and Aug. 21, with more than 739,000 new donors giving money to the non-profit group that funds worldwide research to find treatments and a cure for ALS, The New York Times reported.
During the year that ended Jan. 31, 2013, the ALS Association received $19.4 million in total donations, according to Internal Revenue Service data.
The dramatic increase in donations brought in by the "Ice Bucket Challenge" will give a huge boost to efforts to find treatments and a cure for ALS, and to support services for patients, said ALS Association spokeswoman Carrie Munk, The Times reported.
The group currently supports 98 research projects worldwide and recently announced funding for 21 more.
About 30,000 Americans have ALS, a progressive neurodegenerative disease that leads to total paralysis and death. Patients typically die two to five years after diagnosis. One U.S. Food and Drug Administration-approved drug slows disease progression, and other drugs are being tested in clinical trials, according to the ALS Association.
​