Health Highlights: Aug. 21, 2014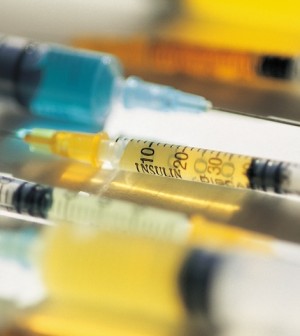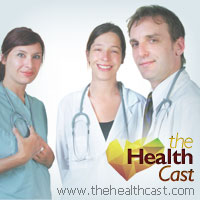 Here are some of the latest health and medical news developments, compiled by the editors of HealthDay:
Jim Kelly Appears Free of Sinus Cancer: Doctor
Former NFL quarterback Jim Kelly shows no evidence of sinus cancer three months after completing radiation and chemotherapy treatments, a doctor says.
"The treatments have so far completely eliminated Mr. Kelly's pain, and his level of function has essentially returned to normal," Dr. Peter Costantino said in a statement issued Wednesday by Lenox Hill Hospital in New York City, the Associated Press reported.
"Further, on physical examination, there is no evidence of the cancer," added Costantino, chief of the hospital's head and neck institute.
Kelly visited the hospital for a follow-up examination on Tuesday. The former Buffalo Bills player will undergo a series of tests over the next week to determine if he requires more treatment, the AP reported.
In June 2013, the Hall of Fame quarterback had surgery to remove cancerous cells in his upper jaw. The cancer later spread to his sinuses.
—–
MLB Pitcher Curt Schilling Blames Mouth Cancer on Chewing Tobacco
Former major league pitcher Curt Schilling revealed Wednesday that he has mouth cancer and said it was caused by three decades of using chewing tobacco.
In February, Schilling announced that he had cancer but did not say what kind, the Associated Press reported.
Talking with WEEI-FM on Wednesday, the three-time World Series champion provided more details about his cancer. He said he had seven weeks of chemotherapy and radiation treatments and is remission, and has lost 75 pounds.
Schilling, who played for the Boston Red Sox and Arizona Diamondbacks, is being treated at Brigham and Women's Institute and the Dana-Farber Cancer Center, the AP reported.
​