Health Highlights: Aug. 19, 2014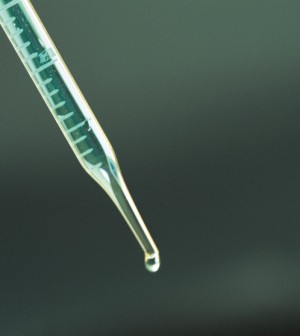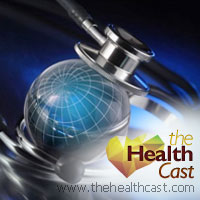 Here are some of the latest health and medical news developments, compiled by the editors of HealthDay:
Missing Ebola Patients in Liberia Found; Doctors Without Borders Opens New Treatment Center
Seventeen missing Ebola patients in Liberia have been found, according to an government official.
The patients vanished on the weekend after protesters ransacked an Ebola quarantine facility in the West Point neighborhood of the capital Monrovia.
"They were traced and finally they turned themselves in" at a treatment center, health official Lewis Brown told BBC News.
The government had previously said that all patients were accounted for after the attack on the Ebola quarantine center.
In related news, Doctors Without Borders has started accepting patients at a new Ebola treatment center near Monrovia. It is the group's largest-ever Ebola care facility, according to The New York Times.
The new treatment center, which opened Sunday, features a number of large tents on the grounds of the Eternal Love Winning Africa mission hospital in Paynesville. The facility will at first hold 120 patients and than expand to handle up to 400.
"I think it will be full very fast, and the situation will continue to get worse," Lindis Hurum, a project coordinator for Doctors Without Borders in Monrovia, told The Times. "In general it is a very difficult and alarming situation. I can't stress it enough."
The Ebola outbreak in Liberia, Guinea, Sierra Leone and Nigeria has now killed 1,229 people, with 84 deaths reported between Aug. 14 and 16, according to the World Health Organization.
It's the world's deadliest Ebola outbreak to date, BBC News reported. There is no cure for the disease.
—–
Cyber Attack Affects 4.5 Million Patients' Data
About 4.5 million patients' data was affected during a cyber attack in April and June that targeted Community Health Systems Inc., the rural hospital operator said Monday.
The attacker, believed to be based in China, bypassed Community Health System's security measures and copied and transferred data outside the company, the Wall Street Journal reported.
The data — which was nonmedical patient identification information related to the company's physician practice operations — includes patient names, addresses, birth dates, phone numbers and social security numbers. It does not include their credit card, medical or clinical information, according to Community Health.
The company said it is notifying affected patients and regulatory agencies, WSJ reported.
​