Health Highlights: Aug. 15, 2019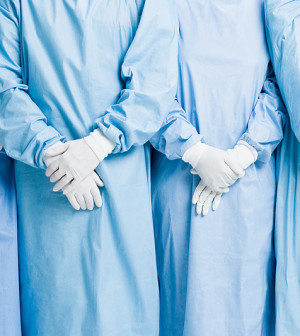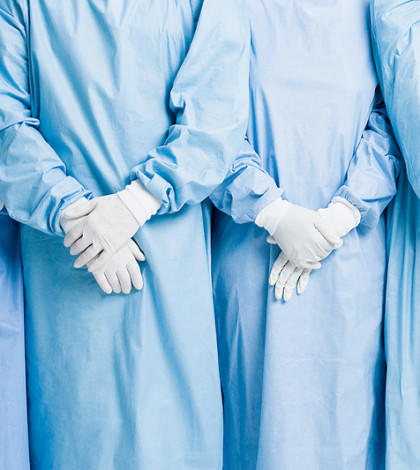 Here are some of the latest health and medical news developments, compiled by the editors of HealthDay:
Vaping Industry Group Sues to Delay FDA Review of E-Cigarettes
A vaping industry group has launched legal action to delay the U.S. Food and Drug Administration's upcoming review of electronic cigarettes.
In the lawsuit filed Wednesday in U.S. District Court in Kentucky, the Vapor Technology Association claims that the deadline of next May to submit e-cigarettes for review could put many smaller companies out of business, the Associated Press reported.
The FDA has had the power to regulate e-cigarettes since 2016 but has repeatedly pushed back its timeline to review the thousands of vaping products on the market.
Anti-tobacco groups sued the FDA to speed up the process and last June, a federal judge set a deadline of next May for all companies to submit their vaping products for federal review. The FDA has until next month to appeal the decision, the AP reported.
The FDA has now set five different deadlines, according to the vaping group's lawsuit. The FDA declined to comment on the lawsuit.
E-cigarettes have become increasingly popular since they first appeared in the U.S. more than a decade ago, but little is known about their long-term effects.
Health experts have warned that the U.S. has an epidemic of vaping by underage teenagers, the AP reported.
—–
Texas Tripe Inc. Raw Pet Food Recalled as Health Threats
Certain lots of Texas Tripe Inc. raw pet food have been recalled because they may be contaminated with salmonella or listeria, the U.S. Food and Drug Administration says.
The company has recalled 35 lots of 23 product varieties sold frozen in 20-pound and 40-pound cases.
The recalled products pose a serious threat to pet and human health, and should be thrown away in a secure container where other animals, including wildlife, cannot access it, the FDA said.
The products were sold online and by phone directly to consumers in Alabama, Arizona, Arkansas, California, Colorado, Florida, Georgia, Illinois, Kansas, Kentucky, Louisiana, Michigan, Mississippi, Missouri, New Jersey, New Mexico, New York, North Carolina, Ohio, Oklahoma, Pennsylvania, Tennessee, Texas, and Virginia.
People with symptoms of salmonella or listeria infection should consult a health care provider, and owners of pets with symptoms of salmonella or listeria infection should consult a veterinarian, the FDA advised.
If you've had these products in your home, you should clean fridges/freezers where they were stored and clean and disinfect all bowls, utensils, food prep surfaces, pet bedding, toys, floors, and any other surfaces that may have come into contact with the food or your pet.
Clean up your pet's feces in yards or parks where people or other animals could be exposed. Thoroughly wash your hands after handling the recalled pet food or cleaning up potentially contaminated items and surfaces.
​