Health Highlights: April 8, 2020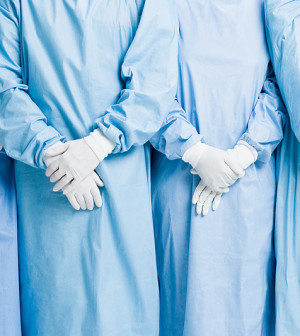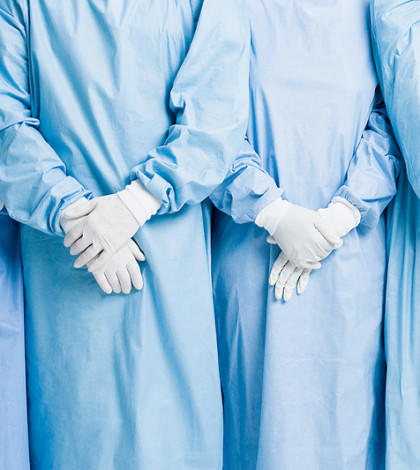 Here are some of the latest health and medical news developments, compiled by the editors of HealthDay:
Singer John Prine Dies of COVID-19 Complications
Legendary U.S. country-folk singer John Prine died Tuesday from COVID-19 complications, his family says.
Prine, 73, died at Vanderbilt University Medical Center in Nashville, Tenn., The New York Times reported.
In 1998, Prine had surgery to remove squamous cell cancer in his neck, which damaged his vocal cords. In 2013, he had part of a lung removed due to lung cancer.
Prine rose to fame in the 1970s and was a favorite of peers such as Kris Kristofferson and Bob Dylan, The Times reported.
—–
Court Upholds Texas Ban on Abortions During Coronavirus Pandemic
Texas can ban most abortions while the state is under a coronavirus pandemic-related emergency order that limits non-essential surgeries, a federal appeals court ruled Tuesday.
The New Orleans-based Fifth Circuit Court of Appeals overturned last week's lower court ruling against the ban, and the new ruling means the ban can be maintained pending further legal arguments, the Associated Press reported.
Last month, Texas Republican Gov. Greg Abbott ordered hospitals to cancel "non-essential" surgeries to ensure adequate hospital space and supplies to fight the coronavirus.
Republican Texas Attorney General Ken Paxton said the order banned any abortions except for those necessary to protect the health and safety of the mother. The ban was challenged in court by Planned Parenthood and other abortion rights groups, the AP reported.
—–
Coronavirus Killing Two Times More Men Than Women in NYC
The coronavirus death rate in New York City is two times higher among men than among women, and men also have higher rates of infection and hospitalization, new data show.
There have been 43 COVID-19 deaths for every 100,000 men, compared with 23 per 100,000 women, according to city health department figures, The New York Times reported.
The case rates are 932 per 100,000 among men and 712 per 100,000 among women, and hospitalization rates are 228.7 per 100,000 among men and 140.3 per 100,000 among women.
Similar gender differences have been seen in China and Italy.
"I'm in the emergency room, and it's remarkable — I'd estimate that 80% of the patients being brought in are men," Dr. Hani Sbitany, a reconstructive surgeon at Mount Sinai Health Systems who has been treating COVID-19 patients in Brooklyn, told The Times. "It's four out of five patients."
Experts say there are a number of possible explanations for the male/female disparity, including differences in behavior. For example, in much of the world, men have higher smoking rates than women.
Biological differences may be another factor. Some scientists have noted that women have stronger immune systems that give them an advantage in combating infections, the Times reported.
​