Health Highlights: April 7, 2020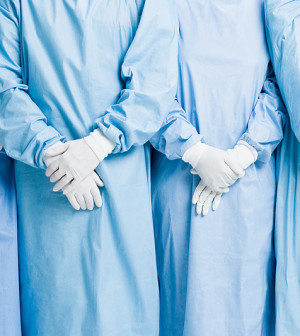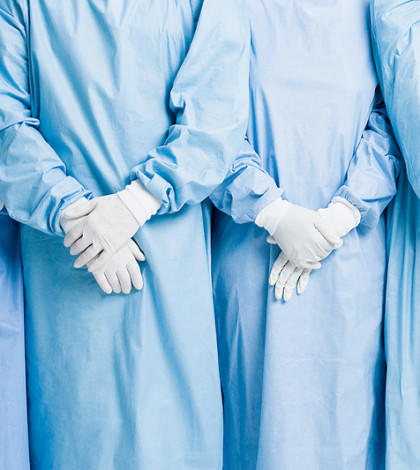 Here are some of the latest health and medical news developments, compiled by the editors of HealthDay:
California Shares Ventilators With Other States
California will loan 500 ventilators to Nevada, Maryland, Delaware, the District of Columbia, the Northern Mariana Islands and Guam.
Ventilators help keep seriously-ill COVID-19 patients breathing, but are in short supply in the United States.
New York may also receive ventilators from California, but Gov. Gavin Newsom said the federal government would determine the areas most in need of the devices, the Associated Press reported.
"We're very proud to be able to extend a hand of support with those 500 ventilators and send them back east," Newsom said during a news conference. But he added that his state is "not naive" to its own needs and that it needs "to continue to procure more ventilators."
—–
3M Reaches Deal to Ship N95 Masks to Canada, Latin America
3M says it's reached a deal with the Trump administration to continue exporting N95 protective masks to Canada and Latin America.
The plan is for 3M to make 166.5 million masks over the next three months for U.S. healthcare workers. Most of those masks will come from the company's manufacturing facility in China, the Associated Press reported.
President Donald Trump had ordered a halt to exports of N95 masks, which are crucial in protecting healthcare workers from the new coronavirus, and his move sparked outrage in Canada.
In a statement last week, 3M warned that Trump's decision could have "significant humanitarian implications" for healthcare workers in Canada and Latin America. The company had also said possible retaliation by other nations could actually result in fewer N95 masks being available in the United States, the AP reported.
​