Health Highlights: April 25, 2019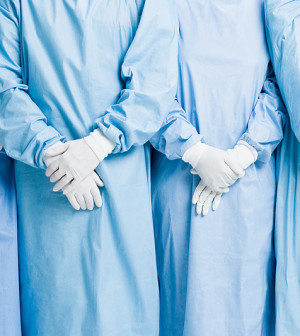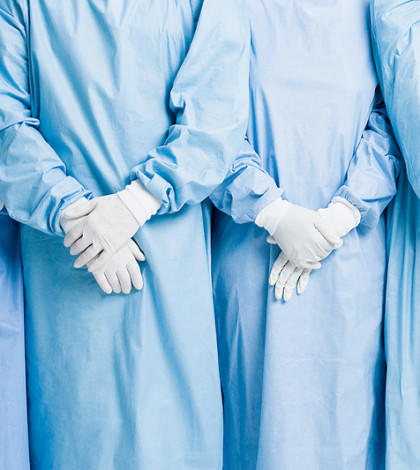 Here are some of the latest health and medical news developments, compiled by the editors of HealthDay:
America's Stress Levels Soar: Survey
Levels of stress, anger and worry among Americans are at the highest levels in a decade, and Americans are among the most stressed people in the world, a new survey finds.
The annual Gallup poll was conducted last year and included more than 150,000 adults worldwide, 1,000 of them from the United States. All were asked about their negative or positive feelings on the day before being interviewed, The New York Times reported.
About 55% of U.S. respondents said they'd felt stress "a lot of the day" before, compared with just 35% worldwide. That puts the United States on par with Greece, which has led the stress rankings since 2012.
About 45% of Americans said they felt "a lot" of worry the day before the survey, compared with a global average of 39%. About 22% of Americans said they felt "a lot" of anger the day before, which was the same as the global average, The Times reported.
Being younger than 50, having a low income, and disapproving of President Trump's job performance were all associated with negative emotions among Americans, according to the survey, released Thursday.
"What really stood out for the U.S. is the increase in the negative experiences," Julie Ray, Gallup's managing editor for world news, told The Times. "This was kind of a surprise to us when we saw the numbers head in this direction."
There was some good news in the survey. About 64% of Americans said they had learned or had done something interesting the day before, compared with 49% globally.
—–
No More Than 1 Hour of Screen Time a Day for Young Kids: WHO
Screen time for children younger than 5 should be limited to one hour a day, and those younger than 1 year should get no screen time at all, new World Health Organization guidelines say.
The WHO's first guidelines on the topic are similar to recommendations from the American Academy of Pediatrics, the Associated Press reported Wednesday.
Video chats should be the only screen time allowed for children younger than 18 months, according to the AAP.
It also recommends that children younger than 2 view only "high-quality programming" with educational value that can be watched with a parent to help children understand what they're seeing, the AP reported.
​