Health Highlights: April 23, 2019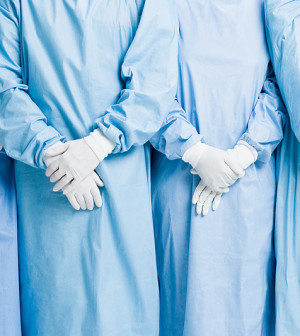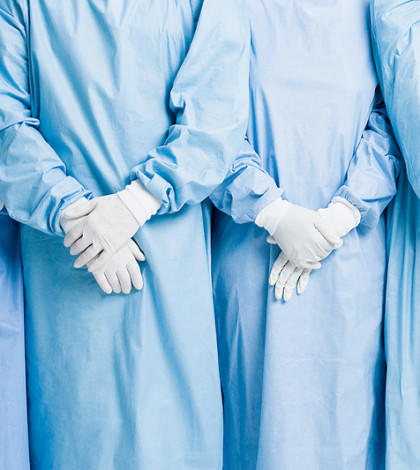 Here are some of the latest health and medical news developments, compiled by the editors of HealthDay:
Malawi First Country to Immunize Children Against Malaria
Malawi has become the first country to start immunizing children against malaria, the World Health Organization says.
The country will use the only licensed vaccine to protect against the mosquito-spread disease. The vaccine, called Mosquirix, was approved by the European Medicines Agency in 2015, the Associated Press reported.
The vaccine only protects about one-third of children against malaria. But even if it doesn't prevent the disease, the vaccine can reduce the risk of severe malaria.
"It's an imperfect vaccine but it still has the potential to save tens of thousands of lives," Alister Craig, dean of biological sciences, Liverpool School of Tropical Medicine, U.K., told the AP.
It could prevent many thousands of children from falling ill with malaria or dying, according to Craig, who is not associated with the WHO or the vaccine.
Malaria kills about 435,000 people every year, most of them children under 5 in Africa, the AP reported.
—-
L.A. County Measles Outbreak Under Investigation
A measles outbreak is being investigated by the Los Angeles County Department of Health.
Officials said there have been five confirmed cases among county residents so far this year, including four linked to one another after international travel, and a single case after international travel, CBS News reported.
"We will likely see additional measles cases in Los Angeles County, so it is important if you or someone you know has the symptoms of measles or has been exposed to measles to contact your health care provider by phone right away before seeking treatment," said Dr. Muntu Davis, Los Angeles County Health Officer.
"The best way to protect yourself and to prevent the spread of measles is to get the measles immunization, with two doses of measles immunization being about 97 percent effective at preventing measles," Davis added.
California is among 22 states that have reported measles cases so far this year. The number of measles cases in the United States since Jan. 1 just reached 626, according to the U.S. Centers for Disease Control and Prevention.
That's just 42 fewer than the 2014 record of 667 cases, the highest number since measles was declared eliminated in the United States in 2000.
"In the coming weeks, 2019 confirmed case numbers will likely surpass 2014 levels," the CDC said on its website Monday.
​