Health Highlights: April 2, 2014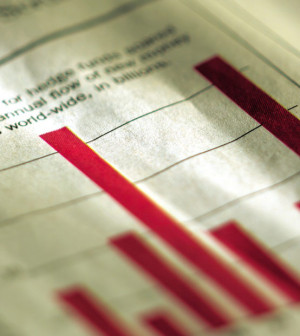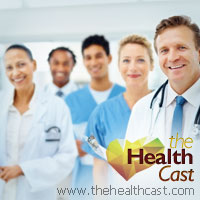 Here are some of the latest health and medical news developments, compiled by the editors of HealthDay:
Inhaled Insulin Should be Approved by FDA: Advisory Panel
An inhaled insulin product to treat type 1 and type 2 diabetes should be approved for sale in the United States, a Food and Drug Administration advisory committee said Tuesday.
The panel of outside experts said that the product — called Afrezza — is not as effective as injected insulin but would be useful for some patients, The New York Times reported.
"As an inhaled form of insulin, this represents a drug that will serve some patients that are not effectively served by currently available insulin," the committee's acting chairman Dr. Robert Smith, an endocrinologist at Brown University, said after the vote.
The advisory panel's support for Afrezza was somewhat unexpected because an FDA staff review was critical of the product, saying it was marginally effective and possibly risky, The Times reported.
In two previous attempts, the drug failed to win FDA approval and maker MannKind Corporation had to conduct new clinical trials.
The FDA is not required to follow the advice of its advisory panels.
—–
Bill Prevents Cuts in Medicare Payments to Doctors
Another temporary measure to avert a sharp reduction in Medicare payments to doctors has been passed by Congress.
The $21 billion bill passed by the House last week and by the Senate on Monday delays for a year a 24 percent cut in Medicare reimbursements to doctors, the Associated Press reported.
The bill, which could be signed into law by President Barack Obama as early as Tuesday, also prolongs dozens of other health care provisions that were set to end, such as higher payment rates for rural hospitals.
It's the 17th time since 1997 that a temporary fix has been used to deal with a defective Medicare payment formula that threatens doctors with big payment cuts nearly every year.
"We just don't have the votes right now to fix this problem for good," said Senate Majority Leader Harry Reid, D-Nev., the AP reported.
"For the millions of elderly Americans and their doctors this fix is good news. It means the promise of accessible, quality health care to our nation's seniors is being honored for another year," Reid added.
The cost of the bill will be paid for by cuts to health care providers, but half of those cuts won't take effect for 10 years, the AP reported.
"We are going to put off until tomorrow what we should be doing today," Sen. Tom Coburn, R-Okla., said. "It's a sham. … It's nothing but gimmicks."
Along with the other measures, the bill creates two new mental health grant programs — one for improvements to community health centers in eight states and another for outpatient treatment of people with serious mental health disorders, the AP reported.
​