Health Highlights: April 17, 2018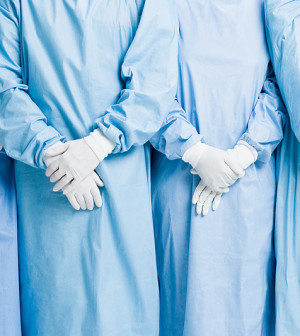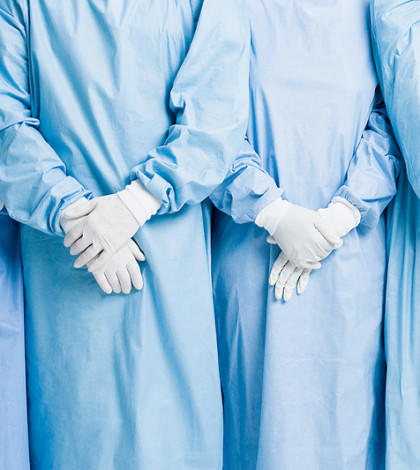 Here are some of the latest health and medical news developments, compiled by the editors of HealthDay:
Sen. John McCain Recovering After Intestinal Surgery
U.S. Sen. John McCain is in stable condition after undergoing intestinal surgery for an infection, his office said Monday.
His staff said the surgery McCain had Sunday at the Mayo Clinic in Phoenix was related to a condition called diverticulitis, in which the colon develops small bulges that can become infected, the Associated Press reported.
Since December, the longtime Republican senator and 2008 GOP presidential candidate has been receiving physical therapy related to brain cancer treatment.
McCain previously said he planned to return to Washington in January but has remained at home in Arizona, the AP reported.
​