Health Highlights: April 16, 2020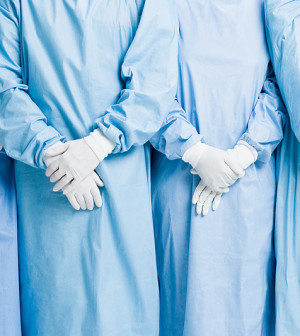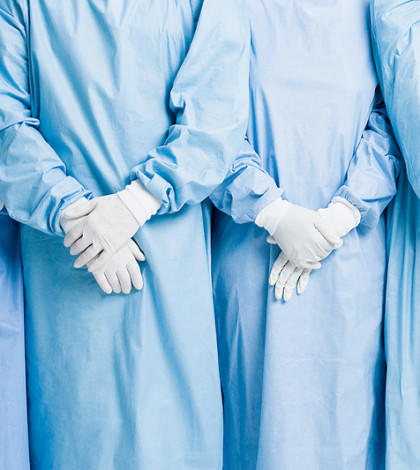 Here are some of the latest health and medical news developments, compiled by the editors of HealthDay:
U.S. Navy Hospital Ship May Reduce Services in LA
The U.S. Navy hospital ship Mercy may start to reduce its medical services in Los Angeles over the next week as area hospitals seem to be coping with the coronavirus pandemic, officials say.
The ship arrived in Los Angeles in late March to provide care for patients who weren't infected by the coronavirus, the Associated Press reported.
California officials had anticipated a possible wave of coronavirus cases that would require up to 66,000 additional hospital beds and the Mercy was brought in for support. However, coronavirus hospitalizations haven't been as high as expected and there are sufficient hospital rooms.
Plans are being discussed to reduce the number of available hospital beds on the Mercy from 1,000 to 250, and the ship will send about 40 medical staff to a regional skilled nursing facility, ship commander Capt. John Rotruck told the AP.
—–
Sharp Drop in Demand for Coronavirus Tests at Private Labs
There's been such a drop in demand for COVID-19 tests at private labs in the United States that they have "considerable" unused capacity and can test more patients with less severe symptoms, the American Clinical Laboratory Association (ACLA) says.
Private labs conduct the vast majority of testing for COVID-19 in the United States. The number of daily tests by private labs peaked on April 5 at 108,000, dropped to 100,000 the next day, and fell from 75,000 on April 12 to 43,000 on April 13, NBC News reported.
There were delays and backlogs for weeks as private labs worked to boost their testing capacities, but tests ordered by doctors have been on the decline and there are no more backlogs at ACLA member labs, according to a spokesperson to the industry trade group.
Due to a shortage of testing capacity, doctors had been told to prioritize high-risk patients, health care workers and people with severe symptoms, NBC News reported.
—–
Americans Using More Anti-Anxiety Medications
Americans' use of anti-anxiety medications has surged during the coronavirus pandemic, data show.
Prescriptions for anti-anxiety medicine started rising in mid-February and had shot up 34% by March 15, according to the pharmacy benefit manager Express Scripts, CNN reported.
The increase was nearly twice as high among women (nearly 40%) as among men (22.7%).
Prescriptions for anxiety, depression and insomnia medications rose 21% between mid-February and mid-March. They began leveling off after March 15 but remained at a higher level than at the start of the year, Dr. Glen Stettin, Express Scripts' chief innovation officer, told CNN.
The World Health Organization declared a global coronavirus pandemic on March 11 and states then started introducing stay-at-home orders.
​