Health Highlights: April 15, 2019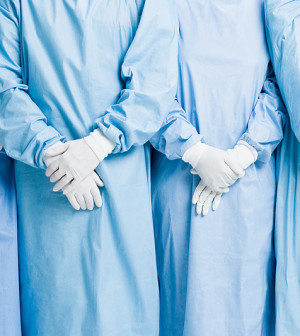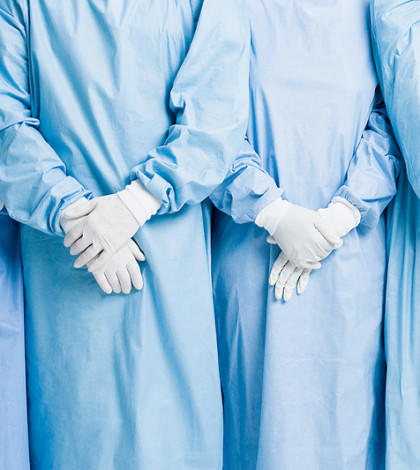 Here are some of the latest health and medical news developments, compiled by the editors of HealthDay:
Electrical Implant Helps Brain-Damaged Woman
An electrical implant restored near-normal levels of brain function to a woman with long-term problems from a major brain injury nearly two decades ago, researchers say.
The implant stimulates activity in key areas of the brain, The New York Times reported.
The woman, in her early 40s, was a student when she was severely injured in a car crash 18 years ago. After recovery, she was able to live independently but had chronic fatigue and wasn't able to read or concentrate for long, making it impossible for her to resume her studies, hold a good job, or do much socializing.
"Her life has changed," since receiving the implant, according to study team member Dr. Nicholas Schiff, professor of neurology and neuroscience, Weill Cornell Medicine, told The Times.
"She is much less fatigued, and she's now reading novels. The next patient might not do as well. But we want keep going to see what happens," Schiff said.
The case was presented Saturday at a brain-science convention in Washington, D.C.
This is a test case, and similar results may not be achieved in other patients, experts noted.
"This is a pilot study," Dr. Steven Flanagan, the chairman of the department of rehabilitation medicine at NYU Langone Health, who was not part of the research team, told The Times.
"And we certainly cannot generalize from it. But I think it's a very promising start, and there is certainly more to come in this work," Flanagan said.
An estimated 3 million to 5 million Americans have disabilities related to traumatic brain injuries. Many of them are veterans of the wars in Iraq and Afghanistan, The Times reported.
—–
Congo Ebola Outbreak Still Not a Global Emergency: WHO
The ongoing Ebola outbreak in Congo is of "deep concern," but does not yet qualify as a global emergency, the World Health Organization says.
The outbreak began on Aug. 1, 2018 and is so far the second deadliest in history, with 1,206 confirmed and probable cases, including 764 deaths, Congo's health ministry said Thursday, the Associated Press reported.
The deadliest outbreak was in West Africa from 2014-16 and killed more than 11,300 people.
The recent spike of Ebola cases in Congo increases the threat that the deadly virus will spread to other countries and efforts must be redoubled to stop it, the WHO said Friday after a meeting of its expert committee, the AP reported.
The is the second time the U.N. health agency has decided the Congo outbreak is not a global emergency.
Before the WHO announced its decision, Red Cross official Emanuele Capobianco said he was "more concerned than I have ever been" about Ebola's possible regional spread, the AP reported.
The head of health and care at the International Federation of Red Cross and Red Crescent Societies noted that Congolese health ministry data showed 40 new cases over two days last week. That's an unprecedented rate in this outbreak, according to Capobianco.
​