After Cochlear Implant, Music Therapy May Aid Speech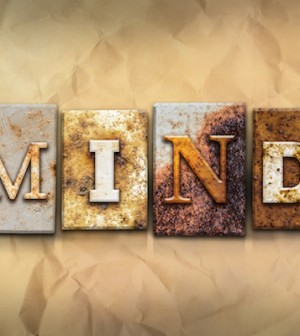 FRIDAY, Jan. 8Music therapy can aid speech development in hearing-impaired toddlers after they receive cochlear implants, researchers have found.
Cochlear implants can provide 90 percent normal hearing to children born with impaired hearing who can't be helped by hearing aids. However, children who receive cochlear implants have never heard sound and face a long rehabilitation process before they can begin to speak.
The study included toddlers (aged 2 to 3) who received eight music therapy sessions after receiving cochlear implants. Each session included music-related activities such as games with percussion instruments, vocal games and listening to simple songs. The children also took part in eight sessions during which they played with toys/games without musical sounds.
During the music therapy sessions, spontaneous communication was more frequent and prolonged in the children, the study found. The researchers also determined that exposure to music needs to be gradual.
The study was presented recently at a conference at the University of Haifa in Israel.
"Music comprises various elements that are also components of language and therefore as a non-verbal form of communication is suitable for communication with these children, when they are still unable to use language," study author Dr. Dikla Kerem, said in a university news release.
"Communicative interactions, especially those initiated by the toddlers, are critical in the development of normal communication, as they are prerequisites for developing and acquiring language," Kerem added.
"Music can constitute the bridge between the quiet world that the child knew and the new world of sounds that has been unfolded following the [cochlear implant] operation. It is also important that the parents and staff learn the best way to expose these children to music, the use of music for communication and the importance of the therapist's undirected approach [which enhanced the children's communication in music therapy and in play to a greater degree than in the directed one]," Kerem explained.
Kerem noted that music therapy "is gradually penetrating the field of rehabilitation, but there is still a lot of work to be done in improving awareness of this important area."
More information
The Nemours Foundation has more about cochlear implants.
Source: HealthDay
​