Accidental Falls a Leading Cause of Head Injury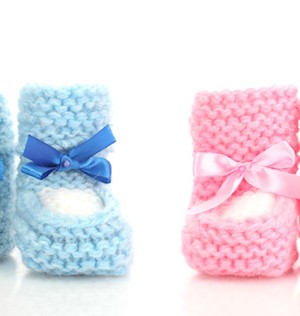 SATURDAY, Dec. 11Make sure the holiday season stays merry by taking steps to prevent fall-related head injuries, says the American Association of Neurological Surgeons.
About 2.8 million children and 2 million people ageD 65 and older are treated each year at U.S. hospital emergency rooms for accidental falls, the AANS says.
The AANS offers the following tips for preventing falls during the holidays and yearround:
Secure loose electrical cords and pick up toys and other items that may be on the floor.
Use safety gates and install window guards. Keep chairs, cribs and other furniture away from windows.
Make sure you have adequate lighting in your home. Dim lighting increases the risk of falls. Install night lights in halls and bathrooms and keep a flashlight near your bed.
Keep items in easy-to-reach places. Use step stools/ladders only when absolutely necessary.
Make sure ladders are stable and secure before using them.
Wear proper shoes with slip-resistant soles. Do not walk on slippery, freshly washed floors. Don't use floor waxes.
Remove debris and ice from walkways, driveways, porches and yards.
Buy bath mats and rugs with slip-resistant backing and secure them.
Install grab bars and indoor and outdoor handrails if you are elderly or frail.
Do not allow children to take part in activities that are inappropriate for their age.
More information
The American Academy of Orthopaedic Surgeons has more about fall prevention.
Source: HealthDay
​