Susceptibility to Autism Tied to Genes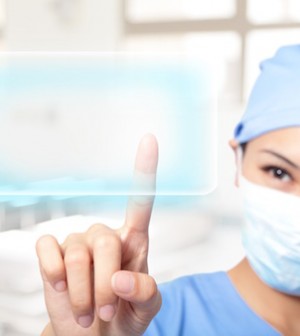 TUESDAY, March 30Researchers have discovered two genes for brain proteins that seem to be linked to autism disorders.
"To our knowledge, this is one of the most comprehensive genetic analyses of association between these important genes in brain connections and ASD [autism spectrum disorder] risk," said Anthony Monaco, of the Wellcome Trust Center for Human Genetics at the University of Oxford in England, in a statement.
Monaco and an international team of researchers studied genes from 661 families.
The genes in question encode proteins that are connected to brain development. One appears to influence the development of the nervous system, and the other is linked to the organization of connections between synapses.
Variations in the genes appeared to increase susceptibility to ASD, the researchers said.
The study was published March 25 in the journal Molecular Autism.
More information
The National Institutes of Health has more on autism.
Source: HealthDay
​