Contributors to Heart Failure Identified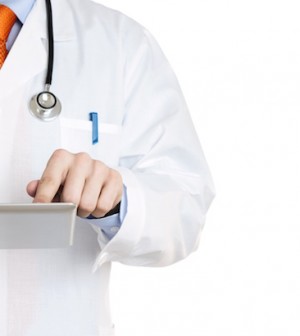 MONDAY, Dec. 14U.S. researchers have pinpointed a dozen genetic variants in a single gene linked to heart failure.
The team at Washington University School of Medicine in St. Louis analyzed the DNA of a large group of white patients with heart failure, and identified 129 variants in four genes that could be connected with heart failure. Further analysis of 1,117 whites with heart failure and 625 healthy whites led the researchers to identify 12 variants on the HSPB7 gene that are associated with heart failure.
Confirmation of this association was achieved by analysis of an independent group of patients, the study authors noted.
For this study, published Dec. 14 in the Journal of Clinical Investigation, the researchers used a technique they recently developed that allows targeted DNA sequencing. They plan to use this same approach to pinpoint additional genetic variants associated with heart failure, a disease influenced by multiple genetic factors.
More information
The American Heart Association has more about heart failure.
Source: HealthDay
​