U.S. Minorities Especially Vulnerable to Kidney Failure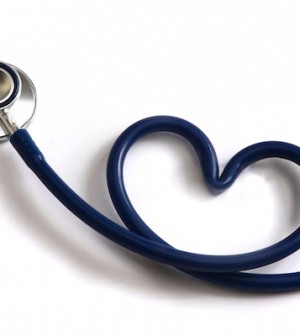 FRIDAY, March 12Poor, minority adults with moderate to severe chronic kidney disease are far more likely to progress to kidney failure than are whites with the disease, a new U.S. study has found.
The finding came from an analysis of data on 15,353 adults who had non-dialysis, chronic kidney disease, stages three to five, and were receiving regular care through the Community Health Network of San Francisco. They were followed for one to nine years.
The group included a large number of younger minority adults, and the researchers found that blacks, Hispanics, Asians and Pacific Islanders had a higher risk of developing end-stage renal disease (ESRD) than non-Hispanic whites.
"Minorities in the United States are two to four times more likely than non-minorities to progress to ESRD," Dr. Andy I. Choi, an assistant professor of nephrology at the University of California, San Francisco, said in a news release from the American Society of Nephrology. "That represents a significant disparity that warrants greater study about the causes, consequences and preventive measures appropriate for people in this demographic."
Targeted efforts to learn more about the prevalence of advanced chronic kidney disease among poor, minority adults who are uninsured or underinsured are needed to improve care for this vulnerable population, the researchers said.
The study was published online March 11 in the Clinical Journal of the American Society of Nephrology.
"Kidney disease is a growing problem in the United States, doubling in incidence over the last two decades," Dr. Sharon Anderson, president of the American Society of Nephrology, said in the news release. "It's serious, and without proper diagnosis and treatment, kidney disease can lead to expensive treatments like transplantation or dialysis."
She urged doctors to be "especially vigilant screening patients who are most at-risk for developing kidney disease — minorities, seniors and those who have been diagnosed with diabetes, hypertension and/or cardiovascular disease."
More information
The American Academy of Family Physicians has more about chronic kidney disease.
Source: HealthDay
​