Study Finds Widespread Trauma in Wake of BP Oil Spill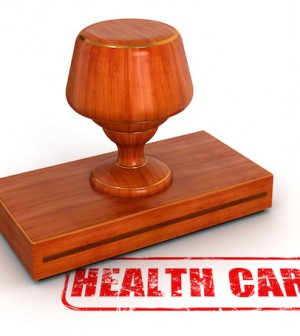 FRIDAY, Feb. 18The BP oil spill in the Gulf of Mexico last year had a major psychological impact on people living in coastal communities, even in areas where there was no direct oil exposure, new research reveals.
Researchers from the University of Maryland Medical Center and the University of Florida, Gainesville, studied the psychological effects of the oil spill on residents in two fishing communities: Baldwin County, Ala., which had direct oil exposure; and Franklin County, Fla., where the oil did not reach the coastline but affected the community's recreation, tourism and fishing industries.
The investigators found similar levels of psychological distress in both communities.
"People in both groups showed clinically significant levels of depression and anxiety," Lynn Grattan, an associate professor of neurology at the University of Maryland, said in a university news release. "Also, where compared to people whose income was unaffected by the disaster, people with spill-related income loss in both groups had higher rates of depression, were less resilient and were more likely to cope using 'behavioral disengagement,' which involves just 'giving up' trying to deal with the problem."
A report on the findings was published online Feb. 17 in Environmental Health Perspectives.
"From a public health standpoint, we need to understand that when there is a significant environmental crisis, we need to extend public health outreach and education, psychological monitoring and mental health services beyond the immediately affected areas, paying particular attention to people at risk for income loss," Grattan said.
"There are things that can be done to help people manage their stress and anxiety, and cope in these situations, so these interventions need to be available immediately in the communities where the impacted individuals live," she added.
More information
The U.S. Centers for Disease Control and Prevention offers tips for coping with traumatic events.
Source: HealthDay
​