Motorcycle Deaths Drop for Second Straight Year: Report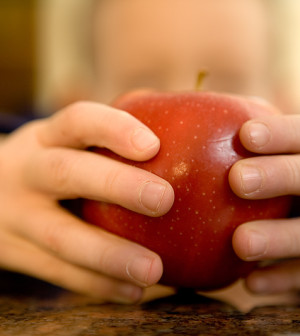 TUESDAY, April 19Motorcycle deaths in the United States fell by about 2 percent between 2009 and 2010, the second year in a row fatalities have declined, according to a new report.
The drop means that about 89 fewer people were killed in motorcycle accidents in 2010 than in 2009, according to a report released April 19 by the Governors Highway Safety Association (GHSA).
An estimated 4,465 were killed in 2009 compared to 4,376 in 2010.
The drop last year follows a 16 percent decline in 2009, which came after 11 straight years of steady increases in motorcycle deaths.
The report, based on preliminary data for the first nine months of the year from 50 states and the District of Columbia, projects notable declines in many states, including decreases of 16 percent in Texas, 27 percent in Oregon and 30 percent in Oklahoma.
While the national drop in motorcycle deaths last year is good news, there may be some areas for concern, according to the report.
The fall in the number of deaths was concentrated in the early months of 2010, with deaths actually increasing by about 3 percent in the third quarter compared with 2009.
The report also noted that helmet use dropped from 67 percent of riders in 2009 to 54 percent in 2010. In addition, rising gas prices will likely increase motorcycle use and put more people at risk.
"While there is a lot of good news in this report, the increase in fatalities toward the end of year is a clear red flag. Just like with overall traffic deaths, a strengthening economy presents us with the potential for more tragedy on our roads," GHSA Chairman Vernon Betkey, director of Maryland's highway traffic safety program, said in an association news release.
"We are going to be very aggressive in targeting our programs where they are needed the most. Additionally, we will continue to remind all roadway users that motorcycles are a legal and legitimate way of transportation and we all need to safely share the road," he added.
The report says states need to focus their motorcycle safety efforts on increasing helmet use, reducing drinking and riding, reducing speeding and providing motorcycle training to everyone who needs or wants it.
More information
The U.S. National Highway Traffic Safety Administration has more about motorcycle safety.
Source: HealthDay
​