Injury Risk Greater in Poorer Neighborhoods, Study Finds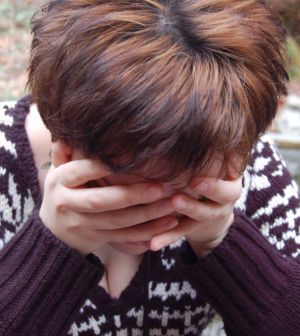 THURSDAY, Sept. 9People who live in poor neighborhoods experience far more injuries than those in more wealthy areas, a new study has found.
Researchers looked at 17,658 patients, aged 18 to 84, who were injured and were admitted to the Elvis Presley Memorial Trauma Center in Memphis, Tenn., between Jan. 1, 1996 and Dec. 31, 2005.
Compared to people in rich neighborhoods, those in poor areas had a more than 20 times greater risk of experiencing penetrating injuries, such as from guns and cuts, and were nearly six times more likely to suffer blunt injuries, such as from motor vehicle crashes, falls and assaults.
The study findings are published in the August issue of the Journal of the American College of Surgeons.
"These findings support the need to focus interventions to reduce injury rates in neighborhoods with the lowest socioeconomic status," said study author Dr. Ben L. Zarzaur, an assistant professor at the University of Tennessee Health Science Center in Memphis. "Besides ensuring that all patients have access to the appropriate level of trauma care, we need to find ways to prevent those injuries in the first place."
Previous research has also found that people in deprived neighborhoods have poorer health.
More information
The U.S. Centers for Disease Control and Prevention has more about injuries.
Source: HealthDay
​