Health Tip: Reduce the Risk of Carbon Monoxide Poisoning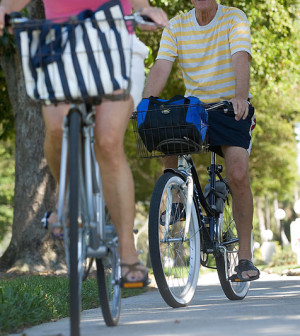 Since you can't see, smell or taste deadly carbon monoxide gas, a special detector can help alert you to its presence in your home.
The Home Safety Council offers these recommendations to help protect against carbon monoxide poisoning:
Place at least one carbon monoxide detector near areas where you sleep.
Have a professional perform annual maintenance on your heating system and any fireplaces to properly clean and inspect them.
Have any gas appliances serviced regularly, and make sure they're correctly adjusted.
Gas or charcoal grills and portable generators should only be used outdoors — never inside homes or garages.
Never heat your home with your range or oven.
Source: HealthDay
​