Distrust of Health System Keeps Black Males From Getting Care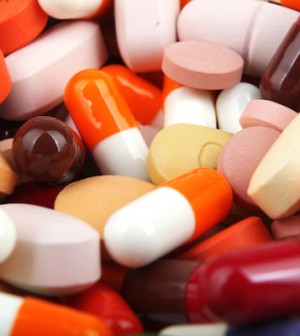 FRIDAY, Jan. 14It's not because they want to appear tough or self-reliant that black men delay going to the doctor; it's because they don't trust the health-care system, researchers at the University of North Carolina report.
They surveyed 610 black men, aged 20 and older, in different regions of the nation. They found that men with a stronger belief in traditional masculine roles were 23 percent less likely to delay getting their blood pressure checked and 38 percent less likely to delay getting their cholesterol checked than men with a weaker belief in traditional masculinity.
But men who said they were highly mistrustful of the medical system were more than twice as likely to delay routine check-ups and cholesterol screenings and three times more likely to delay having their blood pressure checked than men who were more trusting, said the researchers at the University of North Carolina at Chapel Hill.
"What we found is that mistrust of the medical system accounts for delays in using health care, especially among older African-American men," study author Wizdom Powell Hammond, an assistant professor of health behavior and health education at UNC, said in a university news release.
"The survey results indicated that African-American men consider preventive medical services, like getting their blood pressure and cholesterol levels checked, as a demonstration of masculinity, rather than a denial of it," Hammond added.
The study was published in the December issue of the Journal of General Internal Medicine.
"To improve the health of African-American men, we should consider addressing why they lack trust in the health-care system and its providers," Hammond said.
"Health-care providers and public health professionals also might consider leveraging traditional masculine self-reliance in interventions and clinical encounters as a way to empower African-American men to 'seize control' of their health. This gendered, patient-centered approach could shift power balances, perhaps inspiring greater health-care system trust among African-American men."
More information
The U.S. Centers for Disease Control and Prevention provides an overview of African-American health.
Source: HealthDay
​