Brain Circuitry May Develop Through Adulthood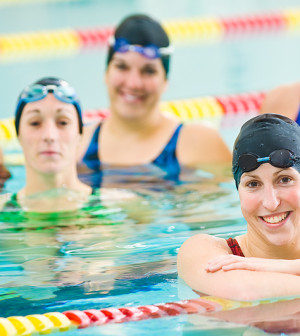 TUESDAY, June 15The brain's wiring isn't fixed in early life, and circuits in the adult brain are continually modified by experience, suggests a new study involving mice.
U.S. researchers found that neurons responsible for receiving input from an adult mouse's whiskers alter their relationships with one another after single whiskers are removed.
The findings show that changes in adulthood can occur in a region of the brain called the somatosensory cortex, which processes input from various parts of the body that respond to touch.
The Rockefeller University study was published June 15 in the journal PLoS Biology.
"We are just beginning to tease apart the mechanisms of adult cortical plasticity," team leader Charles D. Gilbert, head of the neurobiology laboratory at Rockefeller, said in a journal news release.
More information
For more on the brain, see the American Association of Neurological Surgeons.
Source: HealthDay
​