Bed Sores Afflict More Blacks in Nursing Homes Than Whites: Study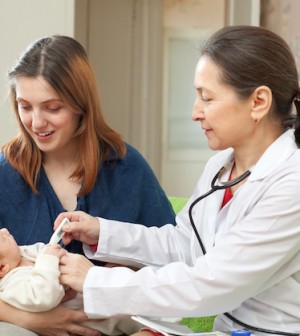 TUESDAY, July 12Among nursing home residents at high risk for bed sores, black patients are more likely than whites to develop the potentially serious condition.
Bed sores, also called pressure sores or pressure ulcers, greatly increase a patient's cost of care and the risk of illness and death. They can almost always be prevented through proper care, such as helping a patient change position every few hours.
For this study, researchers analyzed 2003 to 2008 data on bed sore rates in 2.1 million white residents and 346,808 black residents of 12,473 certified nursing homes in the United States. The patients included in the study were at high risk for bed sores.
Overall rates of bed sores decreased over the years, but black patients had consistently higher rates than white patients. The rate among white residents decreased from 11.4 percent in 2003 to 9.6 percent in 2008, while the rate among black residents decreased from 16.8 percent to 14.6 percent.
The highest rate of bed sores in 2008 (15.5 percent) occurred among black residents in nursing homes with the highest concentrations of black residents. The lowest rate (8.8 percent) was among white residents in nursing homes with the lowest concentrations of black residents.
The researchers also found that residents of both races in nursing homes with the highest concentrations of black residents were at least 30 percent more likely to develop bed sores than residents in nursing homes with few or no black residents.
The study appears in the July 13 issue of the Journal of the American Medical Association.
Nursing homes with higher concentrations of black residents tend to have lower staffing levels of registered nurses and certified nurse assistants and to be larger for-profit and urban facilities, noted Yue Li of the University of Iowa, Iowa City, and colleagues in a journal news release.
Because differences in mattresses and disposable briefs can influence bed sore rates, the authors of an accompanying journal editorial said more research is needed to explain disparities and correct them.
More information
The American Academy of Family Physicians has more about pressure sores.
Source: HealthDay
​