Access to Doctors Eases in Michigan After Obamacare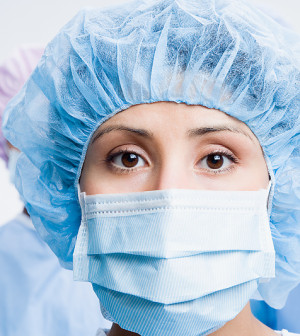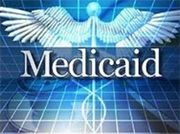 Getting a doctor's appointment in Michigan actually became easier after Medicaid was expanded, even though hundreds of thousands of people became newly insured, new research finds.
"This study illustrates that although fewer practices accept Medicaid than accept private insurance, expanding access to coverage in Michigan has not made it more difficult to get an appointment as a new patient. That is good news for patients in Michigan," study senior author Dr. Matthew Davis, a professor of pediatrics, internal medicine, public policy and public health at the University of Michigan, said in a university news release.
In the first few months after the state launched the Healthy Michigan Plan under the federal government's Affordable Care Act (often called Obamacare), one-third of the previously uninsured working-age adults in the state joined the plan. That meant more than 350,000 people were newly insured.
Researchers suspected this might lengthen wait times to see a doctor. In the study, they called hundreds of medical clinics, posing as relatively healthy patients who wanted to book a routine checkup with a new doctor. They called both before and after the insurance expansion.
After the insurance expansion went into effect, 55 percent of clinics offered an appointment to callers who said they had Medicaid, the study found. Before the expansion, just 49 percent were offered an appointment. For callers who said they had private insurance, 86 percent of clinics offered an appointment after the expansion compared with 88 percent before, the investigators found.
Overall, wait times for the first available appointment for all patients remained the same as before expansion — about one week, according to the study.
The findings were published July 22 in the journal Health Affairs.
Under the Healthy Michigan Plan, people need to see a primary care provider within three months of getting coverage. There were concerns that this rule, combined with the large number of new enrollees, would make it difficult for new patients to get a doctor's appointment.
"We expected that if practices were getting full due to Medicaid expansion and an increase in private insurance under the Affordable Care Act, we would see decreased availability of appointments and longer wait times," said study author Dr. Renuka Tipirneni, a clinical lecturer in the division of general medicine at the University of Michigan. "In fact, we saw the opposite happen."
More information
The U.S. Centers for Medicare & Medicaid Services has more about Medicaid.
Source: HealthDay
​