Health Tip: Why Am I Having Abdominal Pain?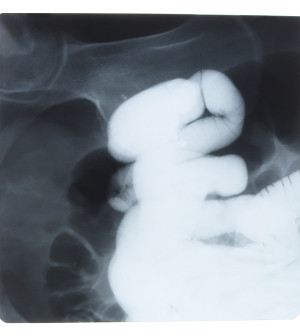 While everyone has a bellyache now and then, abdominal pain could signal more than a recent bout with a spicy sandwich.
The University of Maryland Medical Center offers these possible reasons for abdominal pain:
Inflammation of the gallbladder, pancreas or appendix.
Obstructed bowel.
Persistent constipation or too much gas.
Aneurysm in the abdomen.
Diverticulitis.
GERD or heartburn.
Hernia.
Foodborne illness.
Ulcer.
Lactose intolerance.
Infection, such as mononucleosis or stomach flu.
Kidney stones or gallstones.
Inflammatory bowel disease.
Source: HealthDay
​