Health Tip: What's Causing My Gastritis?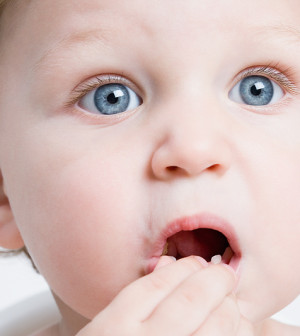 Gastritis occurs when the stomach lining becomes swollen and irritated, causing common symptoms including stomach pain and indigestion.
The U.S. National Library of Medicine lists these common causes of gastritis:
Drinking alcohol or smoking.
Deterioration of the lining inside the stomach.
Having a bacterial or viral infection.
Taking certain medications, including nonsteroidal anti-inflammatory drugs such as aspirin.
Having excess stomach acid.
Consuming toxic substances.
Source: HealthDay
​