Health Tip: Prevent Traveler's Diarrhea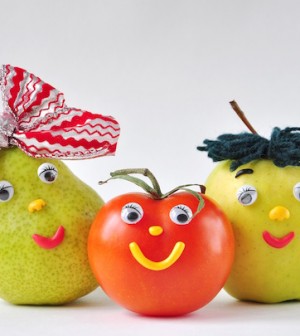 Traveler's diarrhea is a common complaint among international travelers who drink water and eat foods that harbor unfamiliar germs.
The American Academy of Family Physicians offers these preventive suggestions:
Don't drink tap water, brush your teeth with tap water or use ice made from it.
Drink only bottled water; make sure all package seals are intact.
If you eat or drink dairy products, make sure they're pasteurized.
Avoid eating any vegetables and fruits that are uncooked.
Make sure all meat and fish is thoroughly cooked.
Never eat food from street vendors.
Source: HealthDay
​