Health Tip: Coping With a Bump on the Back of the Heel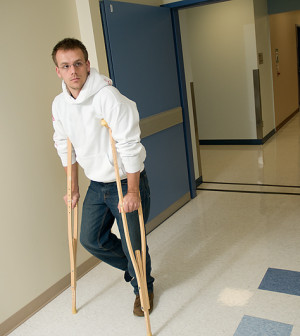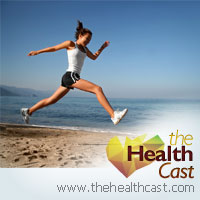 Haglund's deformity is characterized by a benign bump that forms at the back of the heel. It's common among women who wear high heels, having earned the nickname "pump bump."
The American Podiatric Medical Association suggests:
Use orthotic inserts, heel pads or arch supports inside shoes to help relieve pressure on the back of the foot.
Take an anti-inflammatory drug or apply a topical cream to ease pain.
Wear a walking boot or soft cast, which may help a sore and inflamed bump heal.
Ask a podiatrist if surgery is needed, if none of these remedies work.
Source: HealthDay
​