Caffeine Helps Shift Workers Avoid Mistakes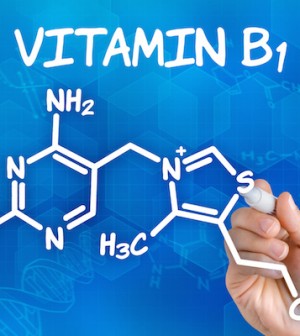 WEDNESDAY, May 12Good news for javaholics: A new review suggests that caffeine consumption can help night-shift workers avoid making mistakes.
At least 15 percent of workers in industrialized countries are thought to be engaged in shift work or permanent nighttime work, which can disrupt their body clocks. Some suffer from shift-work disorder, in which they only sleep for short periods of time and become sleepy on the job, boosting the risk of errors, the researchers explained.
In the review, released online May 12 in The Cochrane Library, researchers looked at 13 studies into the effects of caffeine on shift-work performance. Most of the studies, however, only simulated the workplace.
The participants took caffeine through a variety of sources, including coffee, pills, energy drinks or food, and some were given placebos.
The reviewers found that caffeine appeared to do a better job of preventing errors than naps or the placebos, and also improved performance in areas such as memory, attention, perception and reasoning.
"It seems reasonable to assume that reduced errors are associated with fewer injuries, although we cannot quantify such a reduction," lead researcher Katharine Ker, of the London School of Tropical Medicine, said in a news release from the journal's publisher.
The authors noted that there's still a need to study older workers, because most of the participants in the studies were aged 20 to 30.
More information
For more on caffeine, try the U.S. National Library of Medicine.
Source: HealthDay
​