Urban, Low-Income Kids More Likely to Walk or Bike to School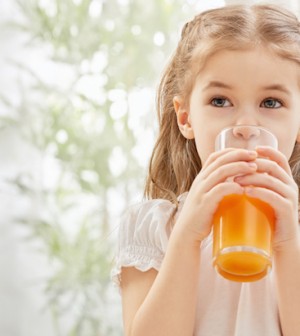 WEDNESDAY, July 6Children who live in low-income homes, with single-parents and in cities are more likely than other children to walk or cycle to school, according to a new study.
The analysis of the transportation habits of nearly 7,700 Canadian children also found that the use of "active transportation" such as walking and cycling to get to and from school increases until they reach ages 10-11, and then declines. Instead, kids at that age start to rely more on public transportation, school buses and cars, the University of Montreal researchers said.
Among the other findings:
Children who had many friends in their area were more than twice as likely as other children to increase their walking or biking to school over two years.
Teens were less likely to walk or bike if there were no traffic lights or pedestrian crossings on their route to school.
Kids who had friends or older siblings to walk or bike with were more likely to do so.
The research was published July 4 in the journal Pediatrics.
"The study is important for the well-being of children because most children are not meeting physical activity guidelines needed for optimal growth and development," study author Roman Pabayo said in a university news release. "Active transportation to school represents an affordable and easy way to incorporate physical activity in the daily routines of children."
A separate study by the researchers found a significant association between children's weight and whether they walk or cycle to school.
"If we can gain a better understanding of the factors that influence how children get to school, we may be able to encourage more families to bike or walk to school, leading to lifelong healthy behaviors," Pabayo said.
More information
The Nemours Foundation has more about kids and exercise.
Source: HealthDay
​