Small Efforts Can Boost Use of Public Parks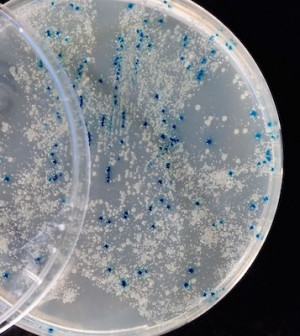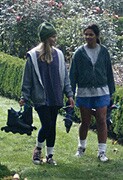 FRIDAY, Oct. 18Even small marketing efforts at parks can have an effect on the health fitness of local communities, according to a new study.
Minor improvements to signage and visual reminders about park activities are a cost-effective way to increase park usage and boost physical activity, researchers found.
"The study shows that environmental cues influence and change individual behavior, including physical behavior," study lead author Dr. Deborah Cohen, a senior natural scientist at the nonprofit research organization RAND Corp., said in a news release.
"When physical-activity opportunities and reminders become more obvious — whether they are overt signs or notices for classes or new walking paths — they may lead people to becoming more active, especially if they are already in a park," Cohen said.
The study involved 50 parks in Los Angeles that had a recreation center and a full-time staff. The parks were divided into three groups. In the first group, each park director was given $4,000 to spend on marketing or outreach programs. They also collaborated with the researchers to figure out how to attract more people and boost their level of physical activity.
In the second group, the research team worked with each park director and an existing local park advisory board to compile information on park usage and determine how to use their marketing budgets. The third group of parks received no additional support in developing a new marketing or outreach program.
Each park was then monitored to assess the physical-activity levels of the people who used it from 2007 to 2012. The researchers found that just small increases in marketing strategies increased physical activity by 7 percent to 12 percent during the course of the study, compared to parks that didn't make any changes to their outreach efforts.
Among the parks that received funding, most of the money was spent on signage improvements that encouraged people to engage in park-sponsored activities. The researchers said there wasn't a significant difference in the increase in physical activity between the parks that collaborated with an advisory board and those that did not.
The study, which was published online Oct. 17 in the American Journal of Preventive Medicine, showed that the biggest increase in activity was among those who already used the park. The researchers concluded that adding more signs and reminders in areas outside the park could help bring new people to the park.
Although most Americans have access to a network of parks and recreation facilities where they can exercise, the researchers said most do not meet the recommended 150 minutes of weekly physical activity.
More information
The U.S. Centers for Disease Control and Prevention provides more information on the health benefits of exercise.
Source: HealthDay
​