Realistic Physical Goals Can Make You a Winner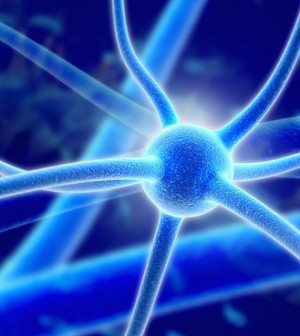 SATURDAY, Feb. 20For those feeling inspired by the performance of athletes at the Winter Olympics, the National Athletic Trainers' Association has some tips about how to get started on your own race to better fitness and endurance.
First, consider your level of physical fitness. A medical exam can help you figure out if you're in appropriate shape to begin a new regimen or beef up the one you already have. If you're not quite ready, consider a gradual introduction to an activity with the help of a doctor, athletic trainer or other professional.
Take time to think about your mind, not just your body. A 2008 study published in the Journal of Athletic Training found that mental and emotional toughness can help the performance of college athletes.
Setting goals is a good idea, but keep them realistic. And when you choose a sport, try one that you've enjoyed in the past or really want to try, and team up with a pal to keep you motivated.
Some other ideas: Daily and weekly plans can help keep you on track, but have a professional take a look at them to make sure they're doable. And don't let setbacks stop your progress.
"Identifying an activity you really enjoy and working towards a realistic goal is the true key to success," Ralph Reiff, athletic trainer and director at St. Vincent Sports Performance in Indianapolis, said in a news release from the National Athletic Trainers' Association.
"Following the wins and losses of professional and Olympic athletes shows us that we can all have the ability to try and try again," Reiff added. "Not only will you feel better when you find the activity that is right for you, but you will look better and improve your physical self and mental state of mind. Then, you can go for your own personal gold."
More information
The U.S. Department of Health and Human Services has physical activity guidelines for adults.
Source: HealthDay
​