Health Tip: Reduce Your Risk of Overuse Injury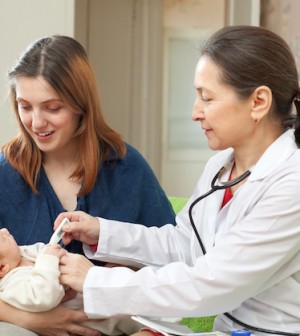 Overuse injuries may occur when you ramp up your exercise routine too quickly or too vigorously.
The American Academy of Family Physicians mentions these suggestions to help prevent an overuse injury:
Limit your running distance increase to no more than 10 percent each week.
Limit your total weekly distance to no more than 45 miles.
Stick to flat, soft ground for running, avoiding uneven terrain.
Stop running when you have pain — don't push through it.
Rest and ice a painful area for two-to-three days; see a doctor after a week if it doesn't improve.
Treat yourself to some easy workouts after running or training very hard.
Get new running shoes approximately every 500 miles for maximum shock absorption.
Source: HealthDay
​