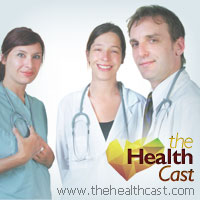 (HealthDay News) — Ice skating is a great way to make the best of the cold winter weather while getting some exercise.
The National Safety Council offers this advice before you lace up your skates:
Make sure skates fit well and provide proper ankle support.
Before the first skate of the season, make sure blades are professionally sharpened.
Know the basics about skating, such as how to stop and safely fall.
If skating outdoors, skate in safe, prepared areas that are sure to hold up under your weight.
Inspect skating areas for cracks, holes and debris.
Never go skating by yourself.
Dress in warm clothing, and take a break when you feel tired or cold.