Health Tip: Help Prevent Gymnastics Injuries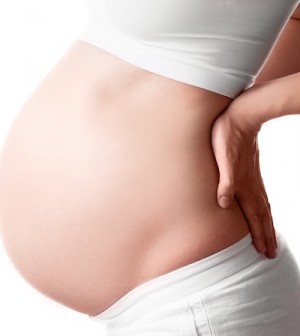 Gymnastics can lead to injury without some preparation. In 2007, more than 69,000 kids under age 14 were treated for gymnastics-related medical problems, the American Academy of Orthopaedic Surgeons says.
The academy suggests how to help gymnasts ward off injury:
Always stretch and warm up the muscles before a workout.
The gym should have a padded floor and equipment that is well maintained.
Gymnasts should always wear routine-appropriate footwear.
Use protective gear, such as braces for the joints and special belts to protect the joints and torso.
Always have a spotter while practicing.
Source: HealthDay
​