Athletes Excel in Hot or Cool Temps After Heat Acclimation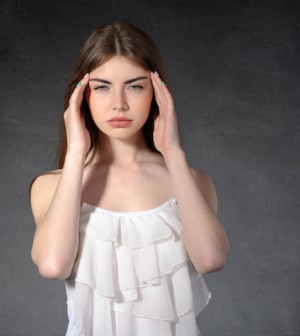 SUNDAY, Oct. 31Heat acclimation helps improve athletes' performance in both hot and cool environments, a new study has found.
University of Oregon researchers found that highly trained cyclists who underwent a 10-day heat acclimation program achieved increases of about 7 percent in performance tests under both hot and cool conditions. In terms of competitive cycling, this is a significant increase.
The performance increase in hot conditions was expected but this is the first study to show that heat acclimation can improve athletic performance in cool conditions.
"Our findings could have significant impacts in the competitive sports world," study author Santiago Lorenzo said in a university news release.
The findings are published in the October issue of the Journal of Applied Physiology.
Heat acclimation improves several bodily functions, including the ability to control body temperature and sweating. It also boosts blood flow through the skin and expands blood volume, which allows the heart to pump more blood to throughout the body.
More information
The President's Council on Physical Fitness and Sports offers Guidelines for Personal Exercise Programs.
Source: HealthDay
​