College Prep 101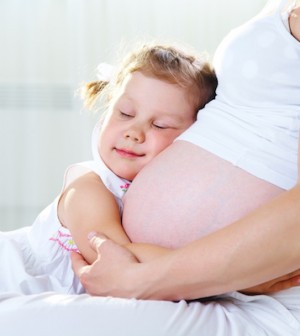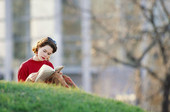 College can be a challenging time for young people, but there are a number of things they can do to make the most of their new life, an expert says.
This is "a time to adjust, explore, meet new people and learn to manage the temptations of new freedom," Luis Manzo, executive director of student wellness and assessment at St. John's University in New York City, said in a university news release.
"Not all learning takes place in the classroom. College is a time when students transition to adulthood, and the first few weeks of freshman year set the tone," he added.
Freshmen should take part in orientation sessions and other activities meant to help introduce them to college life, and try to meet as many people as possible, Manzo suggested.
If a student who has just started college says he or she is homesick or not fitting in, parents should encourage them to try to meet people in the cafeteria, go to a movie or ask a roommate to do a workout session.
If a student's social issues seem more serious, parents can suggest that he or she visit campus services, Manzo said.
The demands of college are much greater than those of high school, and require time management and good study skills, Manzo said. Students should use a planner to organize their schedule. Along with having classes and study time on their schedule, they should be sure to include exercise, socializing and other activities.
Anxiety can be a problem when adjusting to college. Students need to find ways to deal with and reduce stress, such as walking and other types of physical activity, reading a book for pleasure, and making time for oneself. It's also important not to try to do too much, Manzo said.
Freshmen also need to know the locations for college health and counseling centers, and to think carefully before making decisions about alcohol, drugs and sex.
More information
The U.S. National Library of Medicine has more about college health.
Source: HealthDay
​