Health Tip: Protect Your Eyes at Work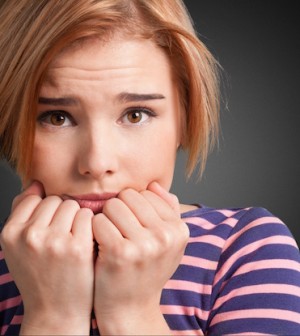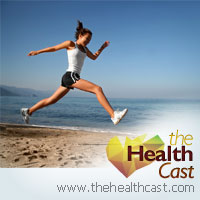 Eye injuries are common in the workplace, particularly in environments exposed to projectiles, inclement weather or chemicals.
The American Optometric Association says you can protect your eyes by:
Understanding eye dangers in your work environment.
Using work screens, machine guards and engineering controls.
Protecting your eyes with appropriate safety gear.
Replacing eye protection if damaged, and making sure it's in good condition.
Source: HealthDay
​