Greenhouse Gas Emissions Could Fall as Population Ages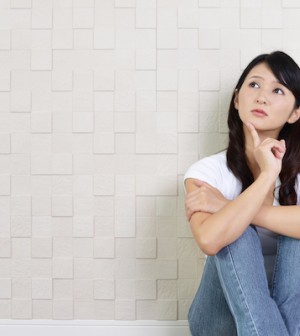 THURSDAY, Nov. 10An aging population in the United States and other developed countries may eventually lead to reduced emissions of the greenhouse gas known as carbon dioxide (CO2), according to a German scientist.
CO2 is mainly produced by the burning of fossil fuels, such as coal, gas and oil in power plants, vehicles and factories, according to the U.S. Environmental Protection Agency.
In the new study, Emilio Zagheni of the Max Planck Institute for Demographic Research in Rostock, Germany, found that the average amount of CO2 produced by a person in the United States increases until about age 65 and then starts to decrease.
As they approach retirement age, Americans produce more CO2 emissions than at any other time in their lives, about 14.9 metric tons per person a year. But that amount then begins to decrease, falling to 13.1 metric tons by age 80.
While no data is available for ages older than 80, it's expected that CO2 emissions continue to fall after that age, the researcher said.
This finding is important because life expectancy in the United States is expected to increase from 78.3 years in 2010 to 83.1 years in 2050, and it's believed life expectancy in other developed nations will be even higher.
For the study, Zagheni outlined the lifetime changes in individual CO2 emissions. First, they increase with age and income. Middle-aged adults drive cars and fly more often and use more electricity than young people.
But this changes as many people grow older. Elderly people tend to spend more than younger adults, but a growing portion of this spending is for health care. This has a double effect on their CO2 emissions. Health care services generally produce low levels of greenhouse gases and older people have less money to spend on energy-intensive goods and activities.
Older adults tend to spend more time at home, which leads to increased consumption of electricity and gas. This home energy use tends to plateau at about age 80, the researcher said.
The proportion of people 65 and older worldwide is expected to increase from about 8 percent currently to about 13 percent by 2030, according to the United Nations.
More information
The World Health Organization outlines the links between climate change and health.
Source: HealthDay
​