Zegerid OTC Approved for Frequent Heartburn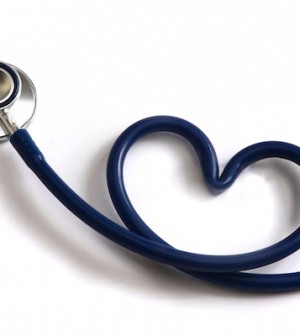 WEDNESDAY, Dec. 2Merck & Co.'s Zegerid OTC (omeprazole/sodium bicarbonate) has been approved by the U.S. Food and Drug Administration to treat frequent heartburn, the company said Wednesday in a news release.
The over-the-counter product, to be available in the first half of next year, contains prescription Zegerid's original formula, Merck said. The 14-day course of treatment is taken once daily to treat frequent heartburn for up to 24 hours.
Zegerid OTC is a proton pump inhibitor (PPI), which works to suppress stomach acid.
Some 50 million adults in the United States have heartburn symptoms more than twice weekly (defined as frequent heartburn), and as many as 25 million have heartburn daily, the company said.
More information
The U.S. National Library of Medicine has more about heartburn.
Source: HealthDay
​